This morning, I learned something so cool from Tara Leigh Cobble's Bible Recap Podcast on Joshua 17-18. In a discussion about the allotment of land for the Israelites around Jerusalem, she reminds us how God once said that He would make His name to dwell in Jerusalem (2 Chronicles 6:6).
The name of God–and the initial by which the Israelites would recall Him–is Shin. It's a letter that looks sort of like a crooked W. It appears in the mezuzah that Jewish families were instructed to put on the doorframes of their houses in Deuteronomy. That letter referred to God's name.
Well, when you look at a topographical map of Jerusalem, you'll see that the mountains and valleys form a perfect Shin, literally, on the land. You can see more pictures and learn more about the letter Shin in the notes to the podcast here. But here is the topography.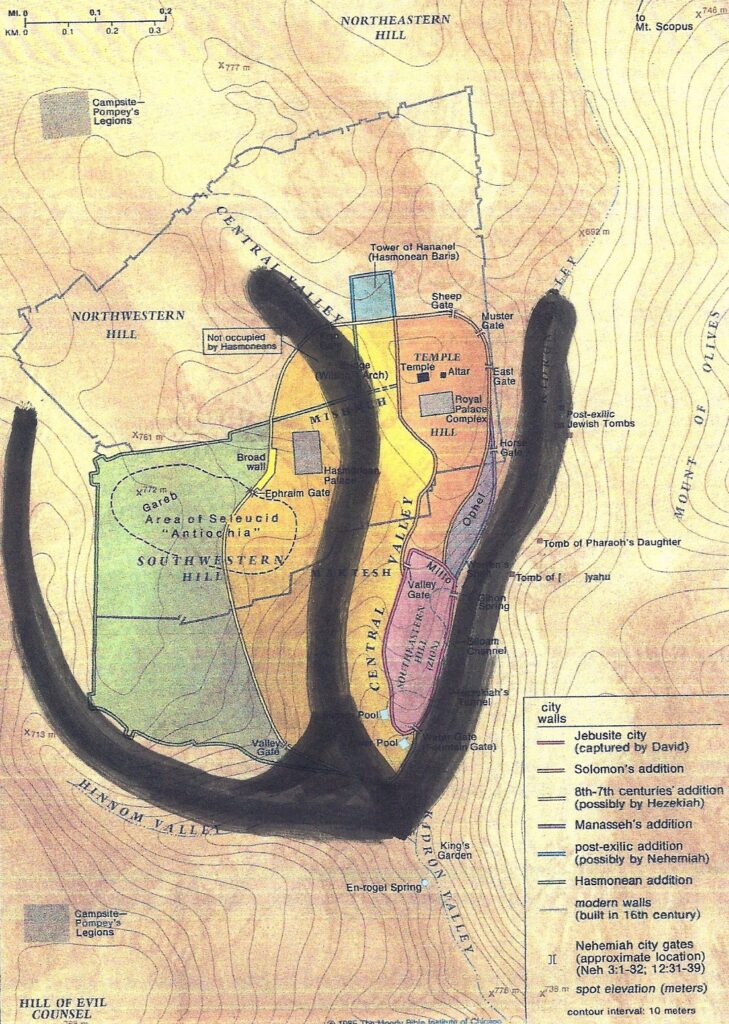 The letter Shin also appears, astonishingly, in the shape of the human heart. In Ephesians 3:17, we read Paul's prayer that Christ would dwell in our hearts through faith. Here you see it: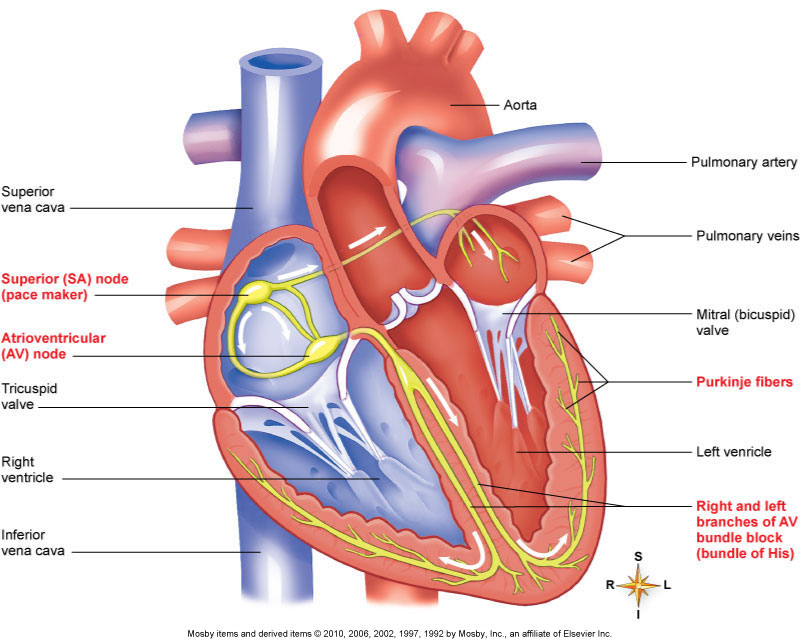 These kinds of images make me overflow with worship to our clever Creator who wrote His name in the Promised Land and in our hearts where He longs to dwell. We are made in His likeness, stamped with His name.