Look at these! I roam the garden, so filled with joy over what's coming. Climbing roses in a peachy blush. Raspberries so abundant that I'll make as much sorbet as we want. Blackberries as big as a thumb. Strawberries, bright red and perfect for pies.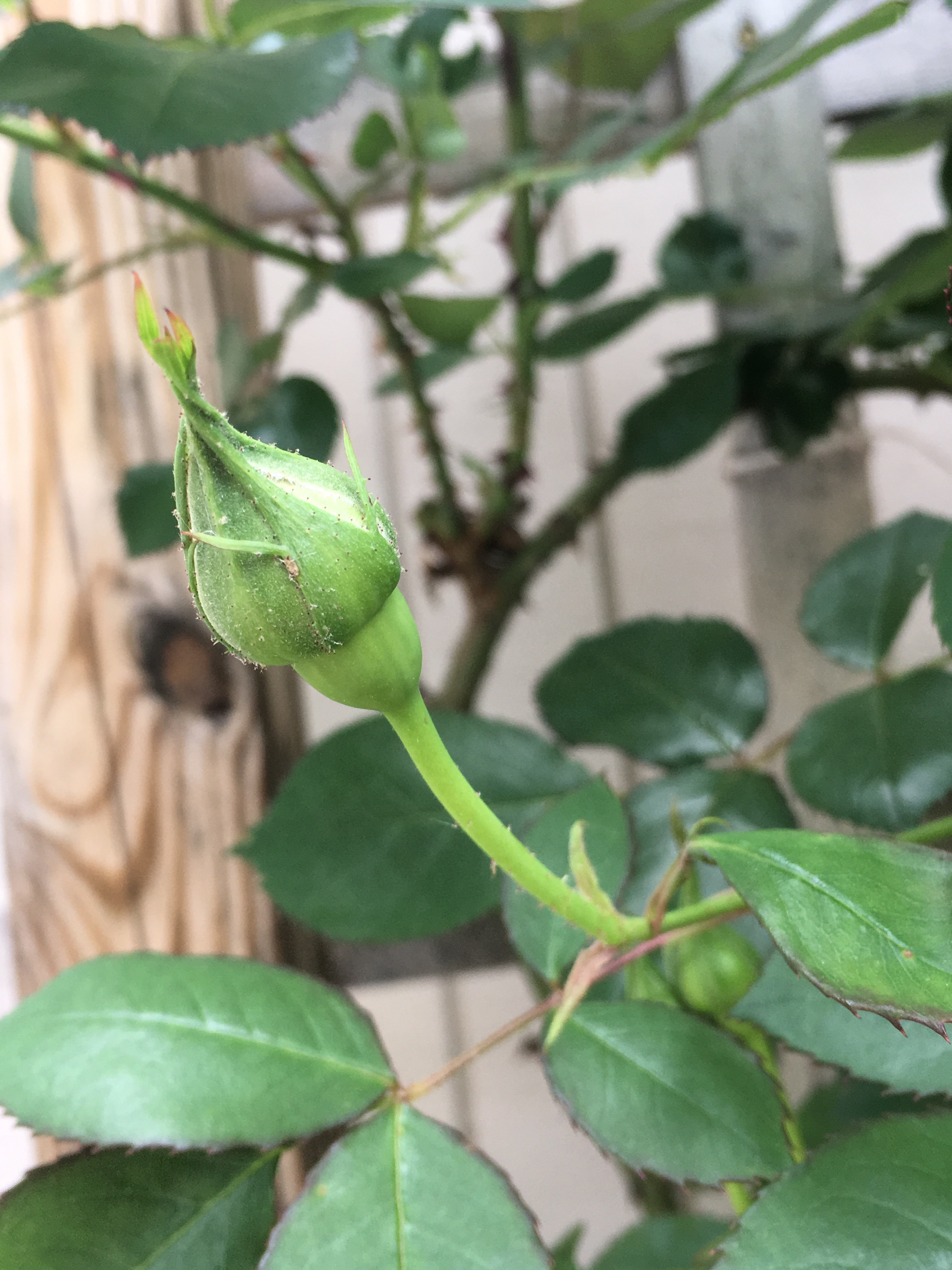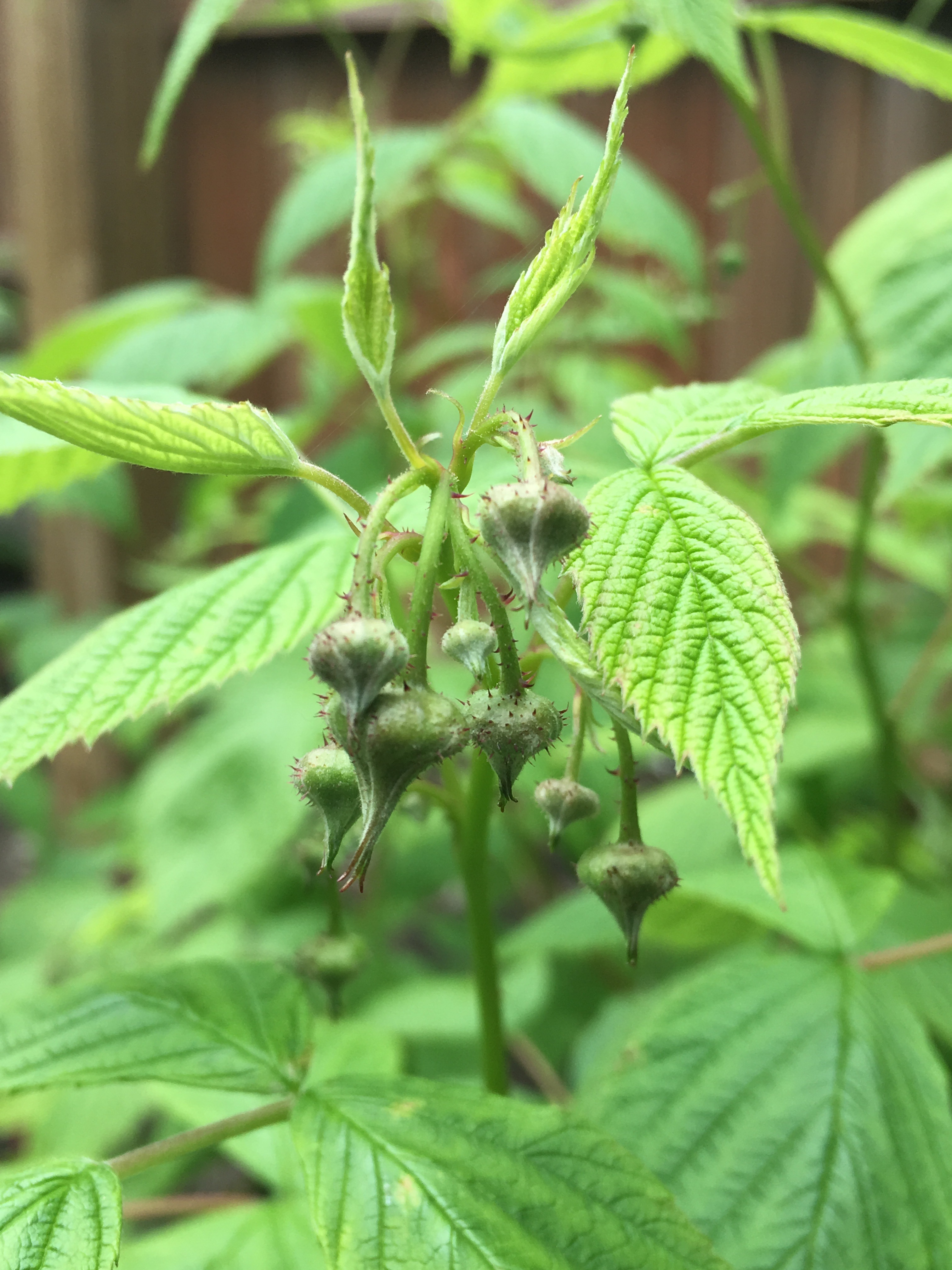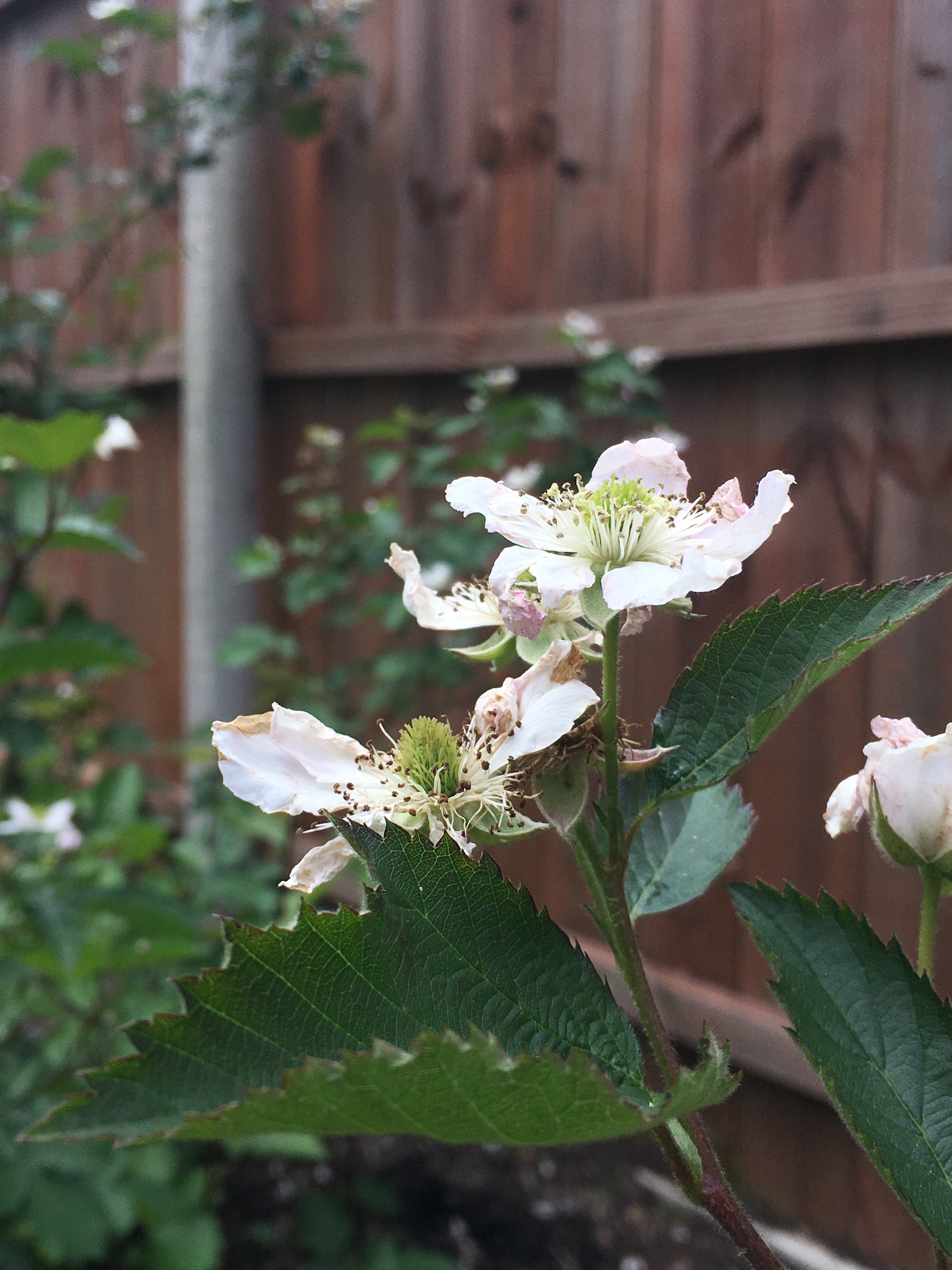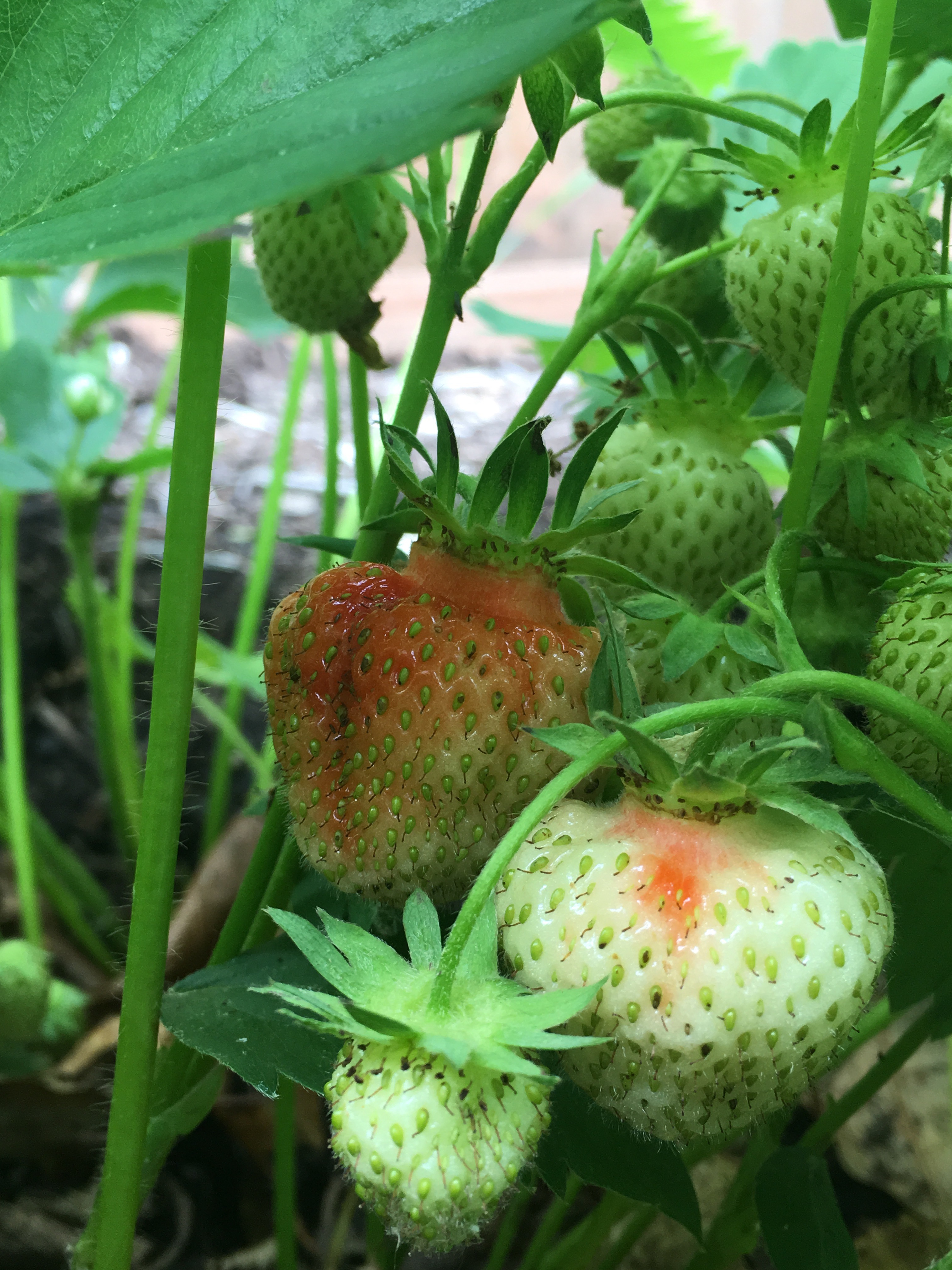 And this deep truth: anticipation itself contains the beauty and the joy.
I have learned to anticipate. It aids the healing for darker days and creeping despair. Anticipation breeds hope; it is hope.
Children live naturally in both the present moment and in great anticipation. I wish to cultivate more and more a heart of anticipation that is wonderfully both present and future joy.